TTAD #7 - Jeff Stans, the 1977 NYC blackout created Hip-Hop, Space Buckets, and U1
A Dope Goal
Casual.
---
A Dope story about how the 1977 blackout helped create Hip-Hop
From https://www.nytimes.com/2006/02/12/arts/music/a-rolling-shoutout-to-hiphop-history.html:
[Grandmaster Caz] described how the looting of hi-fi stores during the 1977 New York City blackout propelled D.J. culture. ("It was like Christmas for black people" he said. "The next day there were a thousand new D.J.'s.")
---
A Dope type of garden
A Space Bucket is a DIY indoor garden that is made by stacking plastic containers alongside lighting (CFL or LED) and airflow (PC or other fans). It is an enclosed growth chamber that can be used to garden many kinds of plants.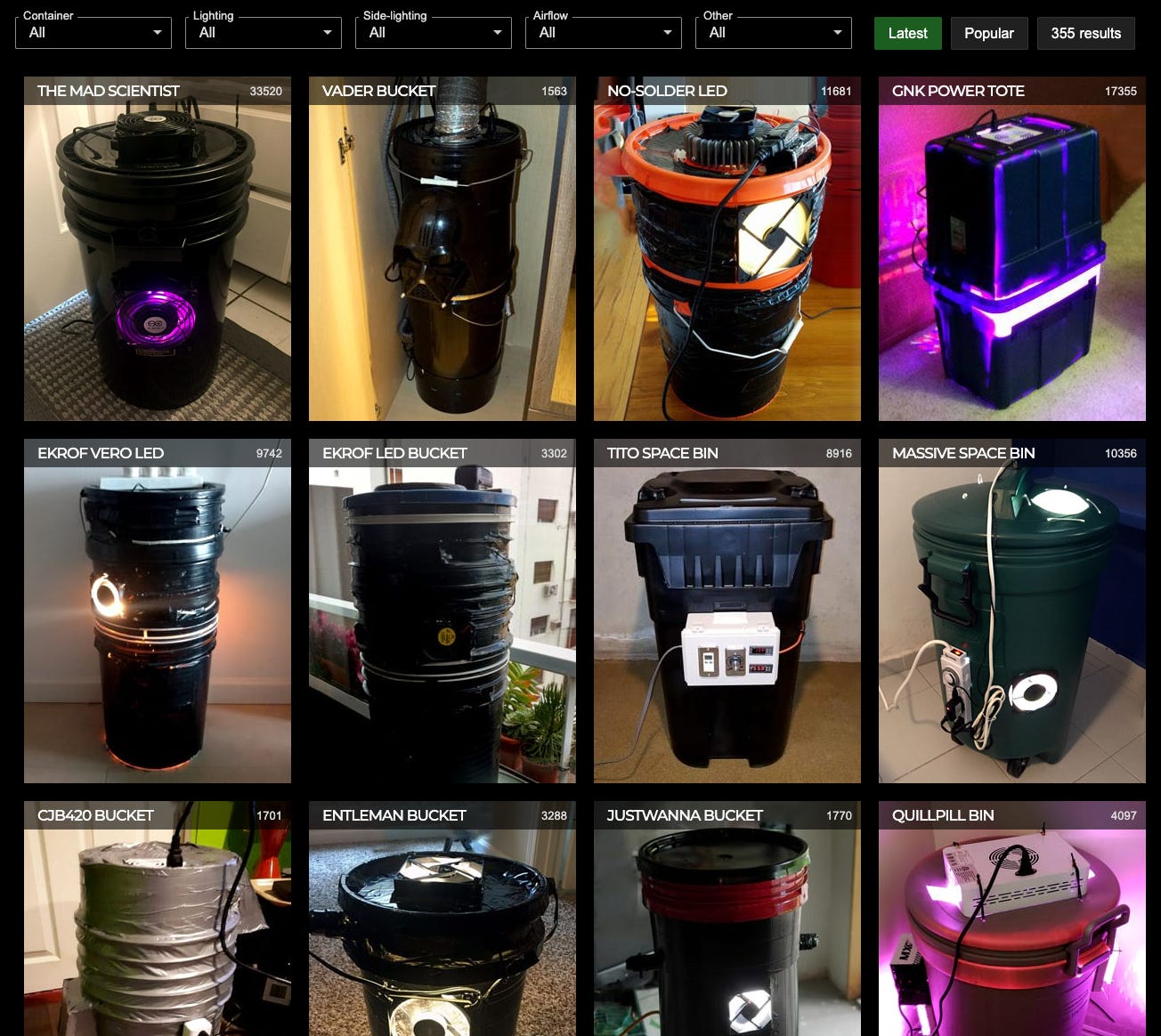 ---
Some Dope Songs
The Legend of Zelda - NES Title Theme 🧚‍♀️
Make a Jam - U1 🔴
From Dance Dance Revolution. Also, from Grandma's Boy.
---
Keep it 💯 and ⓵ 👀. Share TTAD w ppl you think might like it!