TTAD #5 - St. Ides Malt Liquor Mixtape, Dancing Dogs, Cliodynamics, Norm Macdonald
No Context, No Cap
Some Dope Songs/Commercials
Wu-Tang Clan - Shaolin Brew 🍺
Nate Dogg - Drank Anthem 🥃
---
Dope Dog Dancing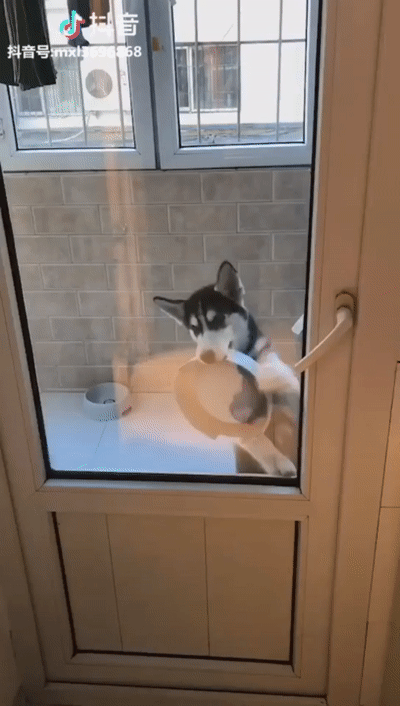 ---
Dope Idea
Cliodynamics treats history as science.

Its practitioners develop theories that explain such dynamical processes as the rise and fall of empires, population booms and busts, spread and disappearance of religions.[2][3]

These theories are translated into mathematical models.

Finally, model predictions are tested against data. Thus, building and analyzing massive databases of historical and archaeological information is one of the most important goals of cliodynamics.[4]
In the year 2012, Peter Turchin, the founder of Cliodynamics, predicted mass societal upheaval in 8 years (2020.) 👀
https://www.vice.com/en_us/article/8gvbg5/2012-is-bullshit-2020-is-when-well-really-be-in-trouble-fob-0003000-v19n10
---
Dope Standup
---
Keep it 💯, homies.