TTAD #3 - Donkey Kong Country 2, Quadratic Voting, Myers-Briggs Origins
A Dope Request
Share this with your homies if you like it! Trying to grow this newsletter.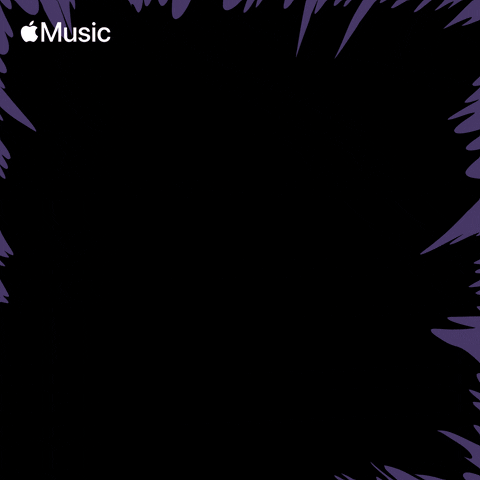 ---
Some Dope Songs
Donkey Kong Country 2 - Bramble Blast ✨
KWS - Please Don't Go 💕
---
A Dope Idea
Quadratic Voting
https://en.wikipedia.org/wiki/Quadratic_voting
Quadratic voting is a collective decision-making procedure where individuals allocate votes to express the degree of their preferences, rather than just the direction of their preferences.[1] 
By doing so, quadratic voting helps enable users to address issues of voting paradox and majority-rule.
Quadratic voting works by allowing users to 'pay' for additional votes on a given matter to express their preference for given issues more strongly, resulting in voting outcomes that are aligned with the highest willingness to pay outcome, rather than just the outcome preferred by the majority regardless of the intensity of individual preferences. 
---
A Dope Product
Wagyu is normally super pricey, but since this cut is less popular than say, Filet Mignon or Ribeye, you can get a ridiculously good Wagyu steak for $20!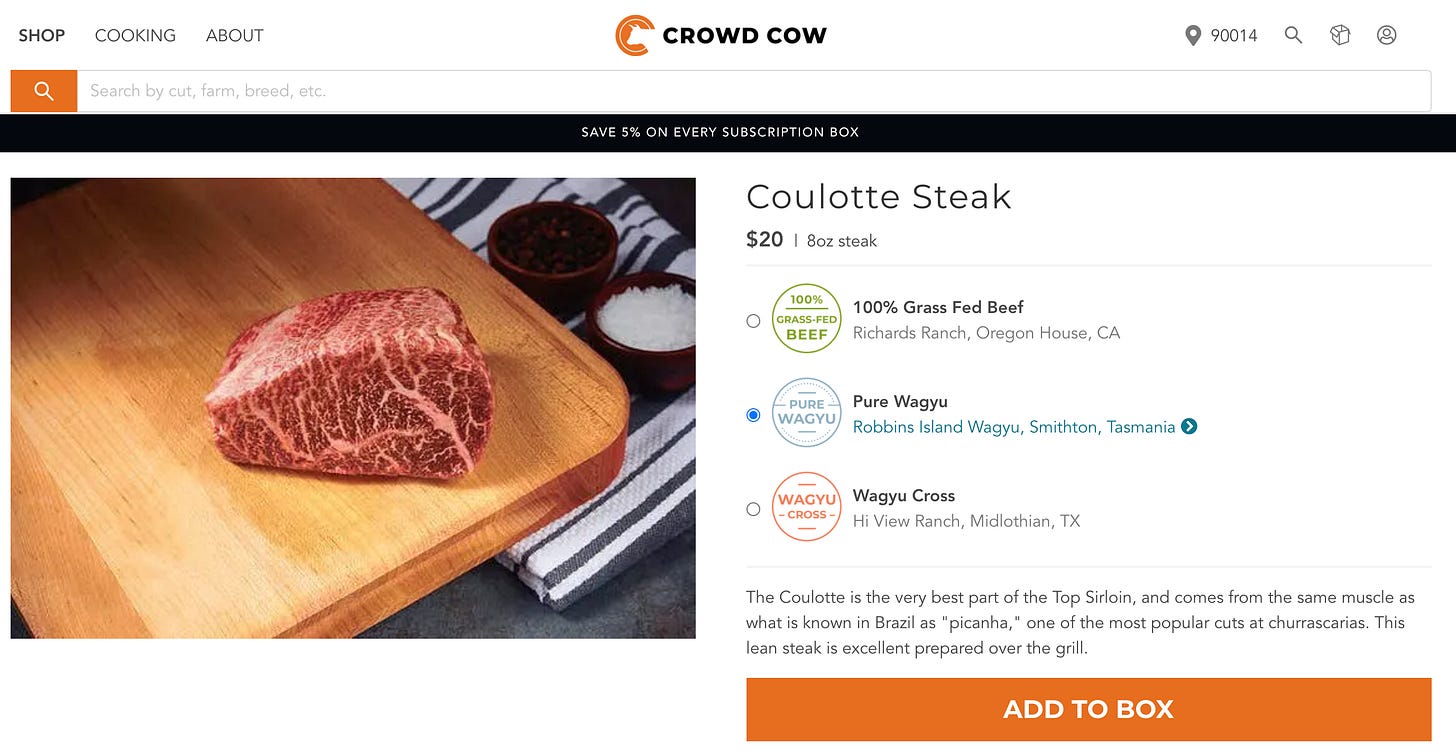 ---
A Dope Article
The Capitalist Origins of the Myers-Briggs Personality test
https://medium.com/s/story/the-capitalist-origins-of-the-myers-briggs-personality-test
"To feel that you are ideally suited to do your job means to do it well and, more important, to do it willingly."
---
Stay loving homies ✌🏻