TTAD #10 - DJ Shadow + De La Soul, Kortina.nyc, Fungi Perfecti, Morbotron, and Folding @Home
Omakase Content
Some Dope Songs
Rocket Fuel - DJ Shadow, De La Soul (Ten Ven Remix) 🚀
De La Soul - Stakes is High (f. Maury Povich) 🙌🏻
Mint Royale - Show Me (f. Posdonous of De La Soul) 🌿
---
Dope Sunday Long Watch (Much Recommend)
Kortina.nyc talks about how the commercial "machine" optimizes/hacks human attention, and the outcomes of this - as well as how we can rearchitect that machine for *better* outcomes.
---
A Dope Mushroom Site
Fungi Perfecti is THE SPOT for anything mushrooms. Paul Stamets, the founder, is also a suuuuuuuper interesting guy.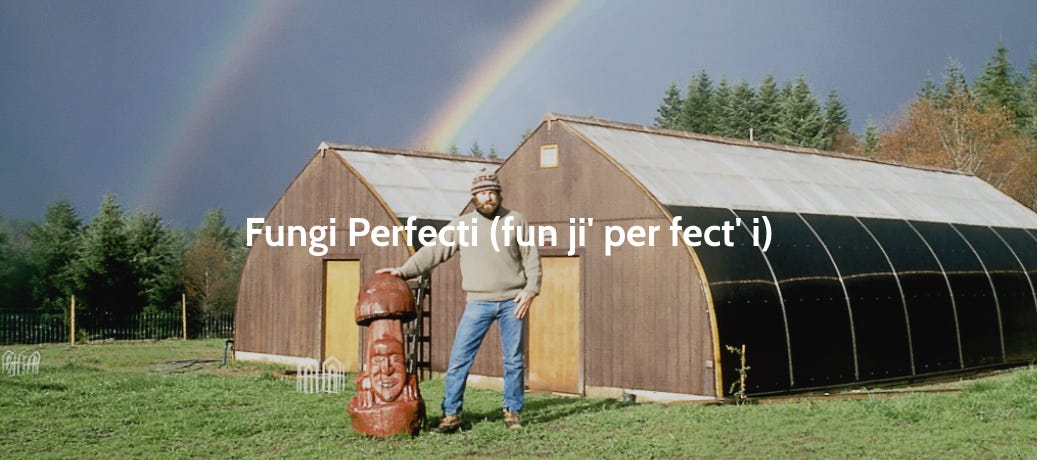 ---
A Dope Futurama Quote Search Engine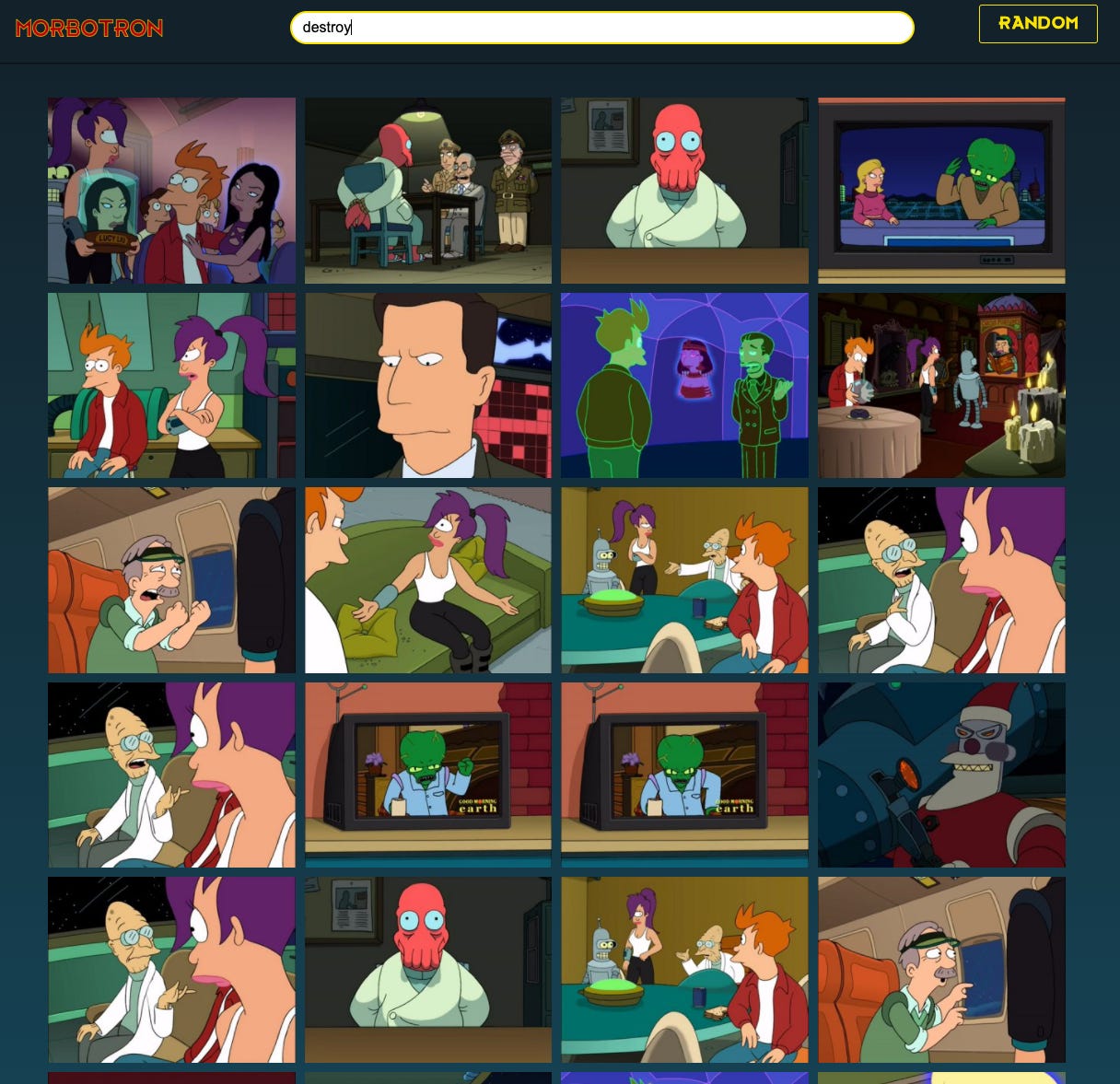 ---
A Dope Way to Actually Fight Covid (or Cancer, or other diseases)
Folding @Home is a program you download that utilizes your computer's spare CPU cycles to help scientists figure out how the proteins of diseases (like Covid or Cancer) actually behave - so they can come up cures for those diseases!
Plus, you get to look at a cool spinny protein thing!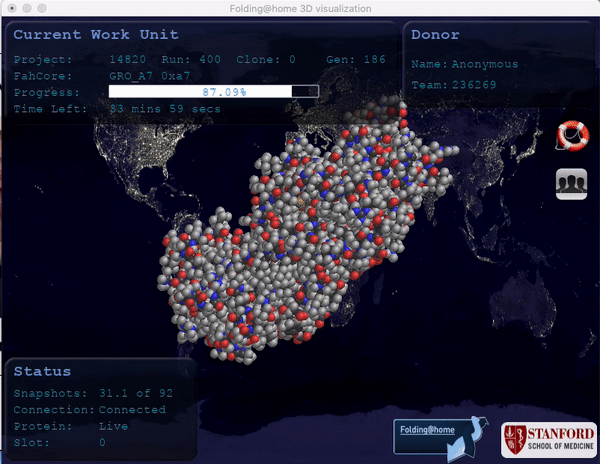 ---
Have a good Sunday ya'll. Keep it 200. 😇