Things That Are Dope #1
The first edition of TTAD
Hi, and welcome to Things That Are Dope (TTAD).
The point of this newsletter is to make you feel dope - like this: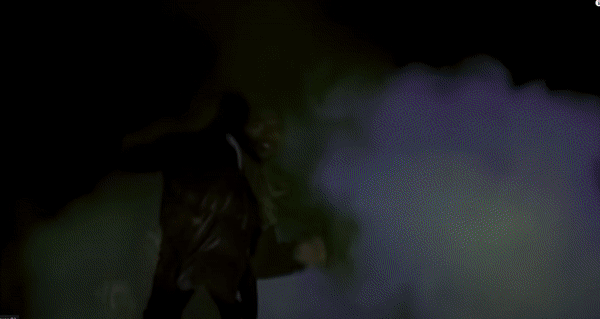 I'll send out this email a few times a week with links to dope stuff, so you can feel dope.
Some Dope Songs
Pete Rock and Camp Lo - Glitter and Gold ✨
Camp Lo - Sunglasses 🕶
A Dope Quote
"If someone could only see my actions and not hear my words, what would they say are my priorities?"
(James Clear, jamesclear.com)
A Dope Website
Uses AI to create real-sounding words and definitions.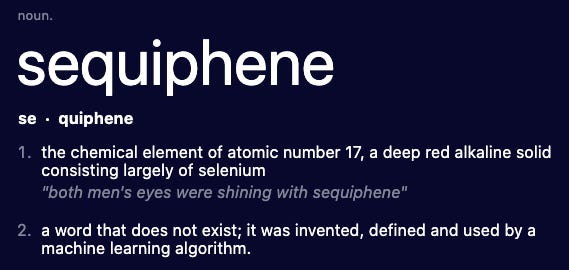 A Dope Video
Understanding how our biology from millions of years ago leads to our actions in the context of today.
---
That's it for Volume 1. Hopefully you're closer to this: